Our Volunteers
she.codes has a strong team of lovely volunteers, whose support is invaluable to achieving our mission!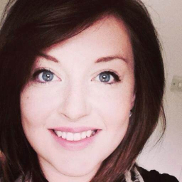 Megan Laird
Volunteer Social Media Contributor
Megan is passionate about many things - learning, coding and promoting the benefits of STEMM careers to anyone who will listen. In addition to studying Engineering Psychology with Ergonomics, Megan loves to sing, cook and play a good board game.
Megan is a volunteer social media contributor - promoting she.codes to the world and beyond is her aim!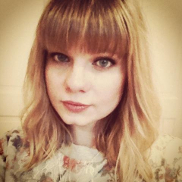 Meryl Elizabeth Downie
Volunteer Marketing & Public Relations Manager
Meryl is currently a student of sociology and marketing manager based in her hometown of Edinburgh. A passion for feminism and technology developed when she embarked on further education as a mature student at the University of Edinburgh. As well as supporting the marketing strategy for she.codes Meryl, will also be completing the course and joining in the learning experience as soon as it's ready! A personal goal is to build her own website using the skills acquired on the she.codes programme. She loves writing and dogs with high hopes of having her own sausage dog by 2015!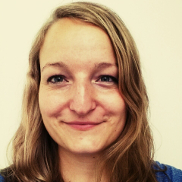 Julia Friesel
Volunteer Social Media Contributor and Beta Tester
Julia studied social sciences at university and has a strong interest in the connection between society and technology as well as feminism. To her, being part of something like she.codes is the perfect fit, where she can learn to code and participate in supporting other women to do the same.
Julia works as a project manager in a web development agency in Berlin.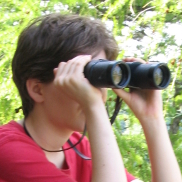 Jo Elder
Volunteer Business Manager
Jo is a human being who recently jacked in her steady job in order to do some serious thinking. She's interested in what happens when techonology meets the real world that we all live in. Her experience so far spans community health, admin and languages, and she's exploring how technology can support us to live the lives we want to lead.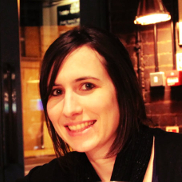 Laura McRitchie
Beta Tester
Laura is a Systems Engineer based in Edinburgh, with a keen passion for designing coding solutions. She studied Maths with Computer Science before starting her career in the Defence Industry, where she is involved in the design and integration support of radar algorithms and models. With an interest in encouraging more women to code, and a hunger to learn new languages herself, Laura is also a beta tester for she.codes.